Global Scientific is manufacturer of flow & level equipments and fluoropolymer lined pipes, fittings and valves.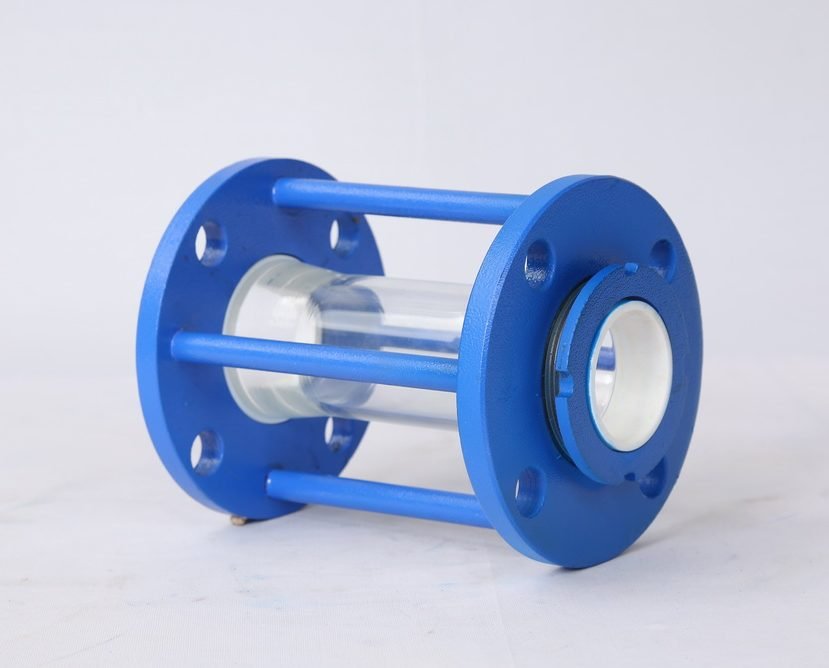 Tubular Type Full View Sight Glass
Double Window Type Sight Glass
Wiper Type Circular Sight Glass
Flapper Type Flow Indicators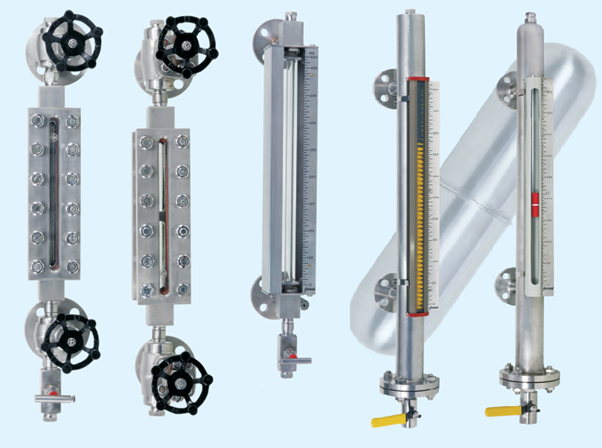 Tubular Level Gauge (TTG)
Reflex / Transparent Flat Glass Level Gauge (RFG & TFG)
Magnetic Level Gauge (MLG)
Float and Board Gauge (FBG)
Fluoropolymer Lined Products
Lined Pipes and Columns
Lined Fittings
Lined Valves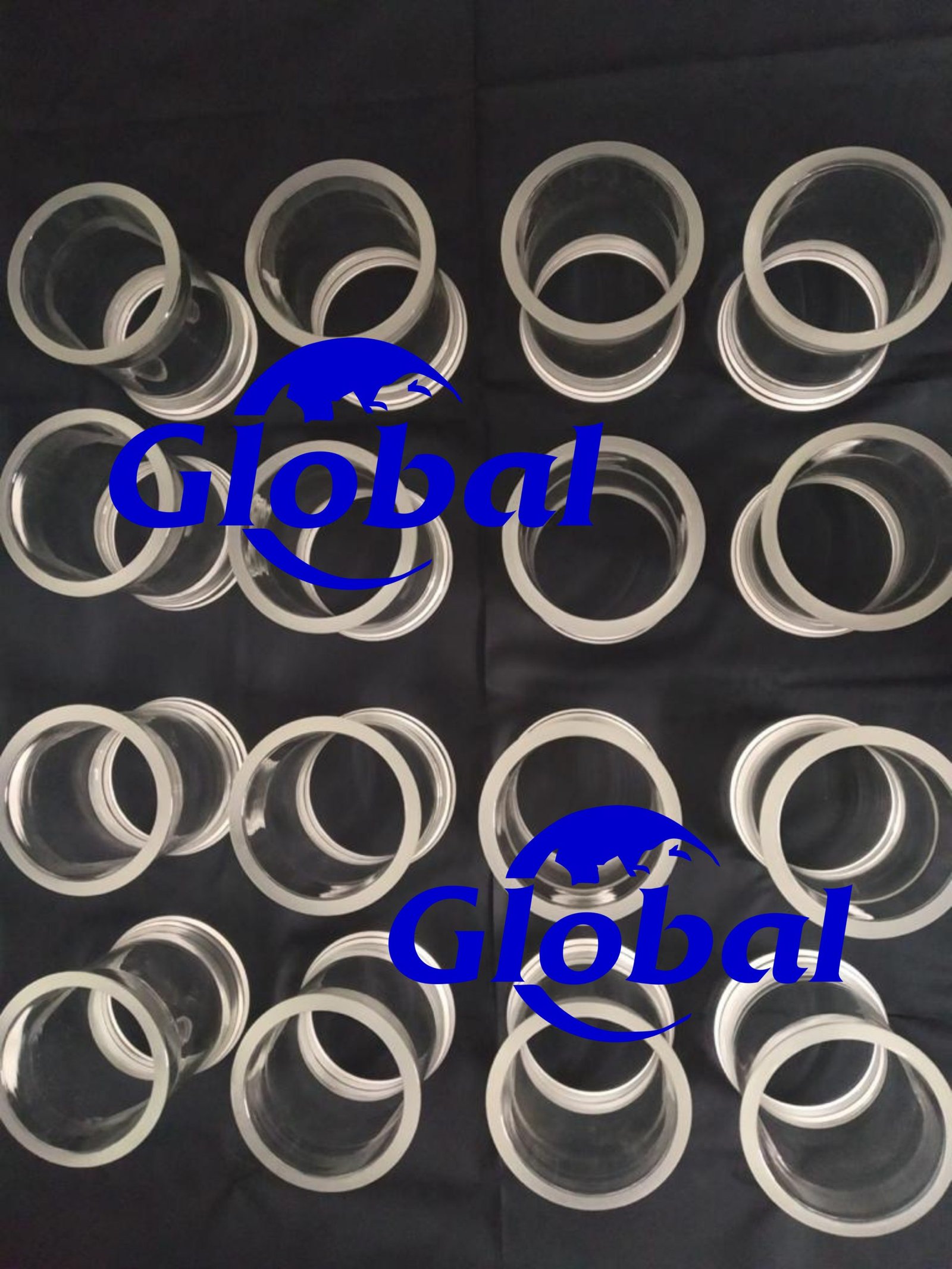 We are the largest supplier of equipment made of highly corrosion resistant borosilicate glass 3.3 for the chemical and pharmaceutical industries.
We manufacture QVF type pipe section from borosilicate glass 3.3 according to ASTM E438 TYPE I and DIN ISO 3585.
We understand your industry, and the road ahead.
There are no set answers, just individual solutions to specific challenges.
At the heart of our solutions, there is a set of market leading technology innovations.